Back in the '80s teens didn't have cellphones and social media like we do now.
And with Stranger Things season 3 just coming out we wanted to see what they were truly doing back then, other than running from monsters and trying to get out of the Upside Down.
Here are the top 3 things that teens did in the '80s.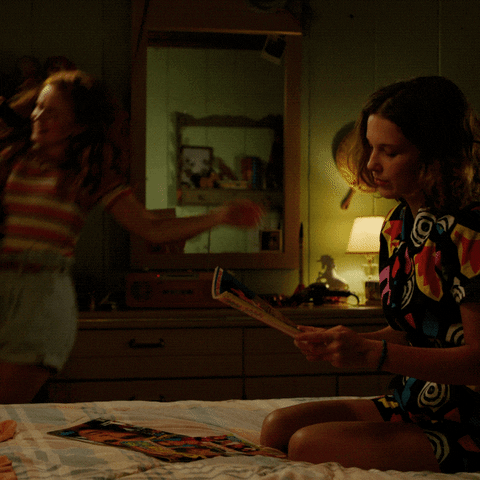 1. Listen to music
Although we all listen to music today it was more meaningful back in the '80s and it was often made into an experience. Buying your fav vinyl and jamming out in your room all day was a common hobby.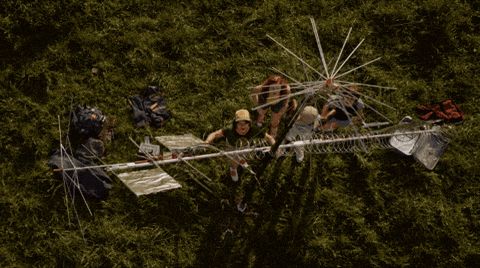 2. Go on adventures with friends
A lot of the time back in the 1980s teens would leave home early in the morning and come home after dark after going who-knows-where on adventures with their friends. Good thing there were no cellphones back then or they definitely would have had 40 missed calls from their mum!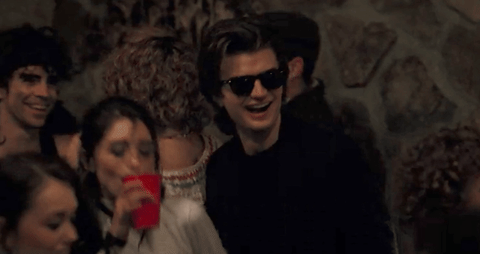 3. Party!
We all love a good party and, like today, back when our parents were teens they loved to party HARD. I mean if they didn't have Netflix to binge Stranger Things on in the weekend what else were they supposed to do?